"We have all known the long loneliness and we have learned that the only solution is love and that love comes with community."
~ Dorothy Day
INSIDE THIS WEEKLY MISSIVE
---
RE Corner

Fellowship Engagement Opportunities

Climate Action Campaign
Virtual Green Sheet

Community Bulletin Board
OWL Returns!!!
We are so pleased to announce the return of the "Our Whole Lives" Human Sexuality program this coming fall!  Our team of facilitators has gathered and discussed what age groups we have the capacity to serve in the year to come.   We will be starting with a 4th-6th grade group this coming September, that will likely be on Monday afternoons, for a period of 6 consecutive weeks.
If you have a child you'd like to enroll in this age group (or one from another grade, you'd like to register your interest for), please fill out this Interest Form, so we can be in touch, and let you know when registration officially opens!
Fellowship Engagement Opportunities (Zoom and in-Person!)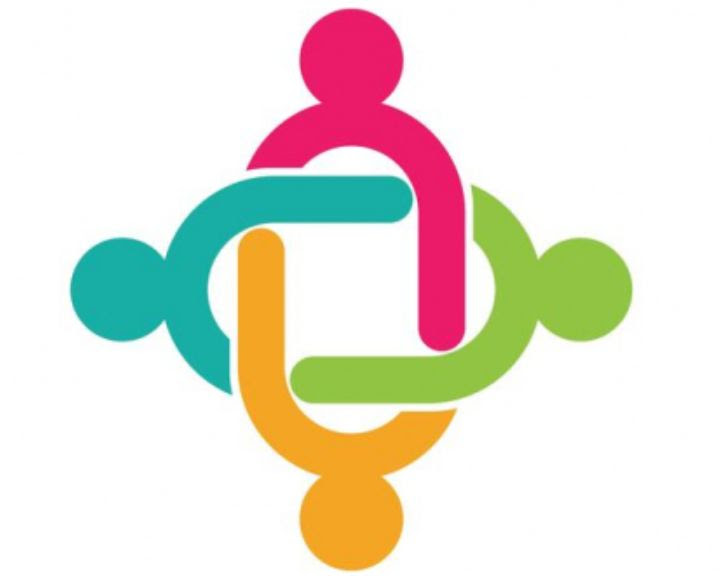 HUUF Hybrid Services
(in Person and on Zoom)
Sign ups are online for in-person HUUF Sundays.
Please, visit the links below to reserve a spot or plan to join us on
Zoom
(click to reserve an in person seat)
Join Us!  –
(in person)
Sunday, August 8 at 11 a.m.
Music is said to be the gateway to the heart. This is especially true when we are not passively taking in
 the artistic contributions of trained others, but rather adding our own, joyous and unrefined voices to the whole, creating something that is infinitely more vital than the sum of its parts.
Join Bob Billstrom, Maggie Moore, Sandy Lynn, The Fitzmaurice Family & others for this All Ages Song & Story Circle. We'll explore the power of hymns, chants, spirituals, silly songs and pop standards to re-connect us to each other and the heart that sustains us all.
******************************************************************************************
(click to reserve an in person seat)
Join Us! (in person)
Sunday, August 15th at 11 a.m.
Do YOU have a poem that has inspired or comforted you during this past year?
Do you have words of wisdom that held you in some way or helped you make it through this unusual time that we have all separately and collectively experienced?
We invite you to share!
Please gather that poem (written by any author, yourself or another) and simply bring it with you if you plan to attend in person.
If you plan to attend on Zoom, please send the poem in advance to Pat at mcrauselhorst@gmail.com so that we can post it for all to see on Zoom.

How Poetry Helped Me Survive
The award-winning poet Adrienne Rich has said, "Poetry is the liquid voice that can wear through stone." These past months have been difficult and stony for many of us, but some have found meaning in the voice of poetry. This hybrid service, facilitated by Fellowship member Pat McCutcheon, is the time to share poems that have helped you make it through
Creativity with Laura Phelan-Shahin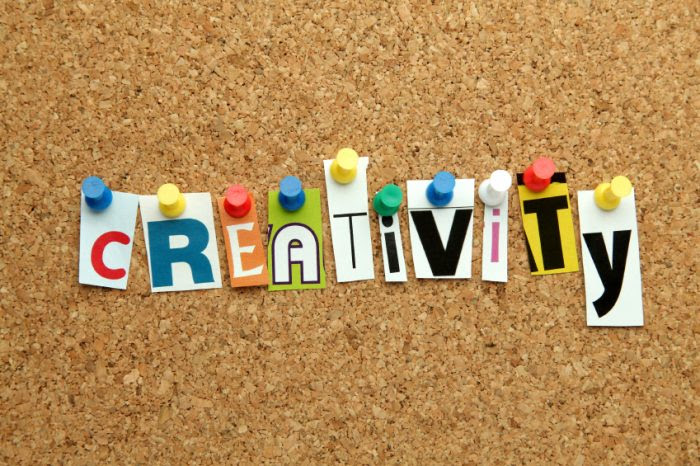 Join Laura Phelan-Shahin, an Expressive Arts Therapist and visual artist, and a member of the Fellowship for this Creativity Circle: Using selected themes as creative prompts, we will explore image making and/or writing as expressive means to connect with one another and ourselves. No artistic experience is needed.
Friday, August 13 at 7PM on  Zoom
Exploring Renewable Energy Futures in Humboldt County
A dangerously hot summer shows we need to act quickly on climate change. If Humboldt County residents are to eliminate climate-changing fossil fuels from our energy mix, we'll need more renewable energy for our homes and businesses.  Where will that come from?
Find the answer to that question at "Exploring Renewable Energy Futures in Humboldt County," on Monday, August 9, at 7:00 p.m., on Zoom. Local energy researcher Amin Younes will look at how we can develop renewable electricity in Humboldt over the coming decade. Amin is a fellow at the Schatz Energy Research Center where he studies Humboldt's offshore wind resource, options to improve our connection to the statewide grid, and other local energy issues.
This event is cosponsored by HUUF's Climate Action Campaign, so we hope you'll attend. Join the Zoom program by visiting 350 Humboldt's Facebook page, or register directly at: 
https://actionnetwork.org/events/exploring-renewable-energy-futures-in-humboldt-county/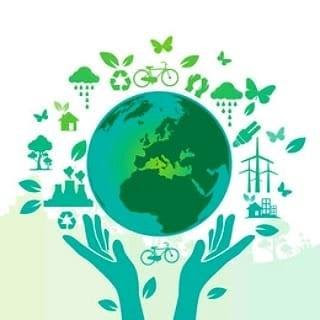 CAC Meeting – THIS Sunday, August 8 on ZOOM
Join HUUF's CAC for its monthly meeting following the Sunday Service  ~ August 8, at 1 pm, at this
 link ~
 Volunteer Opportunities: Intergenerational Spring Seminar
April 22-24, 2022 | New York City | Climate Justice & Displacement
Just a Few Days Left to Apply– Don't miss this opportunity!
The UU@UN is accepting applications for youth (age 14-18) and adults to help plan our 2022 Seminar! The team will convene virtually starting in September to prepare for the April 2022 event expected to take place in NYC.
Youth Deans (application deadline extended!) serve as leaders of programming during the Seminar, working with the Planning Committee to create programs that are safe and inclusive for all. Youth Dean is a two-year position.
Youth and Adult Chaplains (apply by August 9) help create a caring environment rooted in UU faith through spiritual grounding opportunities and support for attendees.
Planning Committee Members (all ages: apply by August 9) craft the Seminar's educational arc, plan worship and workshops, coordinate logistics, and more!

~ Virtual Green Sheet ~
Grab a Hoe and Join Us on August 7!:
We have lots of tools, and plenty of camaraderie, too, so join us for another Grounds Work Party, Saturday August 7 from 10am to 1pm. If you aren't able to do the gardening, it would be wonderful to have help providing food and drink for the dedicated crew that shows up month after month. Drop Valerie an email if  you know you're coming: polkaqueen@gmail.com. But come by, even if for an hour on the spur of the moment; we're grateful!
Susan Brauner – Featured Artist at Eureka Arts Alive!: Come Celebrate the art of Fellowship member, Susan Brauner at Just My Type– 235 F Street Eureka during Arts Alive this Saturday, August 7.  (starts at 6 pm in Old Town, Eureka). Susan is a self proclaimed "artist of whimsy" and has very much enjoyed creating from whatever she has on hand  during our pandemic isolation. Stop in to

 

see

 her works!
COMING UP – Join Us: August 15 at 11:00 AM  for next Sunday's Service: *(Hybrid! Both in-person and on Zoom)  How Poetry Helped Me Survive:— use this reservation link to reserve your seat. OR join each other on Zoom. Zoom links are accessible on our website or HERE
* For the 8/15 poetry service: YOU are Invited to share a poem (by any author) that has helped you through these difficult times. Simply bring the inspiring piece with you if you plan to attend in person. -OR- Submit your chosen reading IN ADVANCE to Pat McCutcheon at mcrauselhorst@gmail.com if you plan to attend via Zoom.
CRTP and our allies will be holding a memorial for people killed by cars in Humboldt County at 5:30 pm on Friday, August 27th, at the Humboldt County Courthouse. This is a public event, and we invite you to attend and pay your respects.

Thank you.
-Colin & the CRTP Team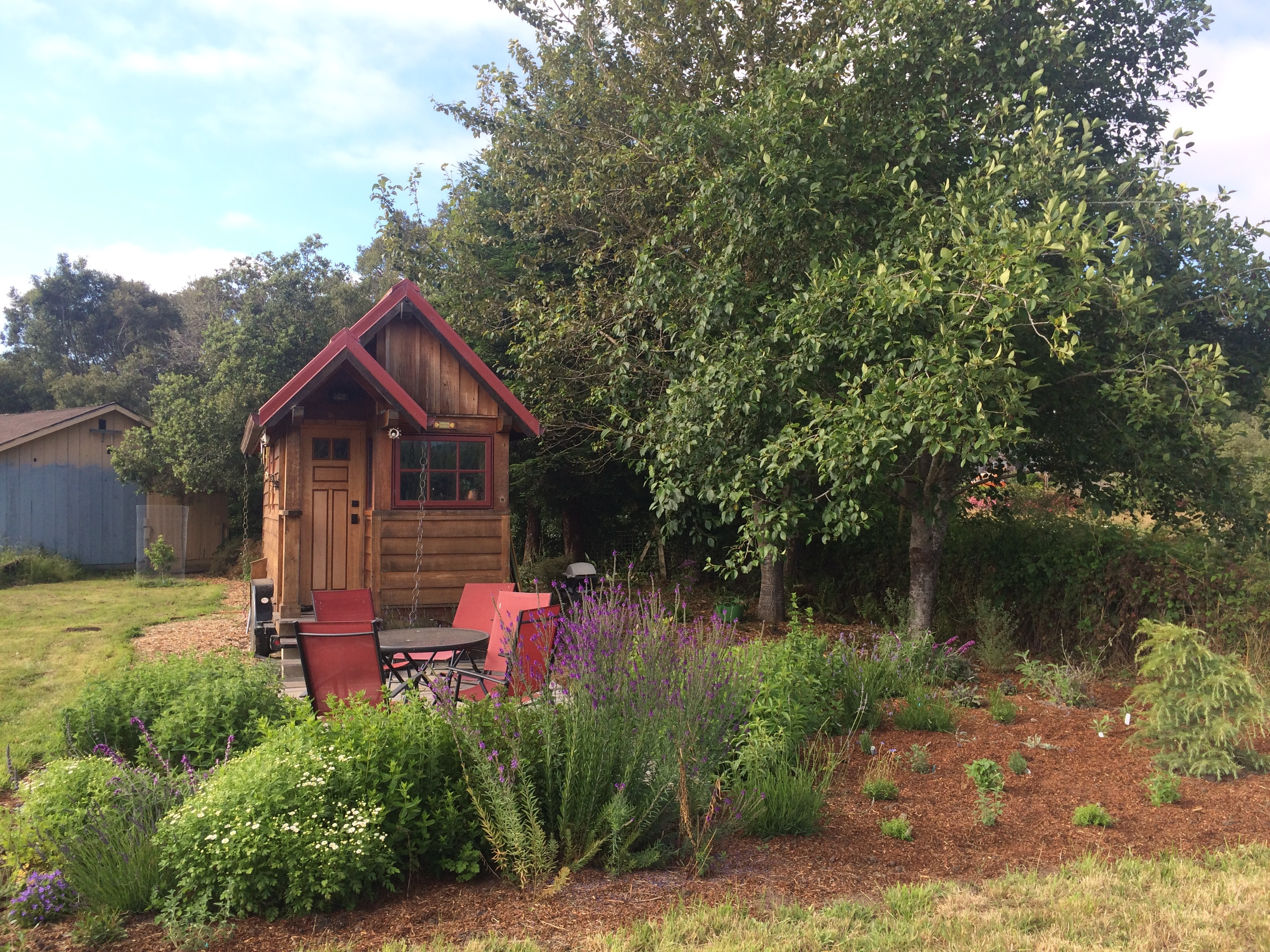 Community member seeks space for her Tiny Home
Looking for a spot to park and live in my beautiful tiny house. Interested in renting, leasing or purchasing rural setting in the Arcata area.
Beth Lanzi
760 450 8376