"The source of love is deep in us and we can help others realize a lot of happiness. One word, one action, one thought can reduce another person's suffering and bring that person joy."   


Thich Nhat Hahn
October 11, 1926 – January 22, 2022
HUUF WEEKLY
~ A Call to Connection ~
INSIDE THIS WEEKLY MISSIVE
---
Sunday Service – Change Announcement
Religious Exploration Corner
Food for People Canned Food Drive
Fellowship Engagement Opportunities
Climate Action Campaign
Caring Connection
Fellowship Happenings
Community Bulletin
From the UUA
Staff Office Hours
HUUF Sunday Services- CHANGE ANNOUNCEMENT
For the immediate future we are offering Sunday Services on Zoom only. While the intention of the Fellowship Program and Worship team is to offer a Hybrid Platform option to the community, allowing the individual to choose if they want to attend in person or on Zoom, at this time endorsing in person gatherings seems unsafe given the number of Omicron cases county-wide. The BOT and the HUUF COVID Safety Team will continue to monitor the number of new COVID cases. We will adjust back to offering in person gatherings as soon as we can. Updates will be posted in the service announcement emails, in the Weekly and on the website
Until then, please plan to join us on Zoom
RELIGIOUS EXPLORATION CORNER
*Please note, in light of recent upticks in COVID cases locally, our Sunday Service will take place solely ONLINE. There will naturally be no RE this Sunday, as well.
---
---
Kids' Crafts & Movement with Ms. Debbi & Jessa!
Saturday, Feb. 5 (11:00 am-12:30 pm)
During these shifting and uncertain times, it can be challenging to find consistent ways to stay connected.  We are so pleased to be able to announce that for the month of February, as we continue to limit Sunday services to Zoom only, our RE Teachers have come together to offer small group, in-person crafting and movement workshops.
For this first offering, we'll be making masks and exploring different movement and stories related to our monthly theme of "Widening the Circle". Please add your child's name to the sign-up sheet linked below if you would like to join us for this fun and festive event.
RE Craft & Movement Sign up
---
---
Teen Council/Changemakers Meeting
Next Sunday, February 6th at HUUF 1:00-3:00pm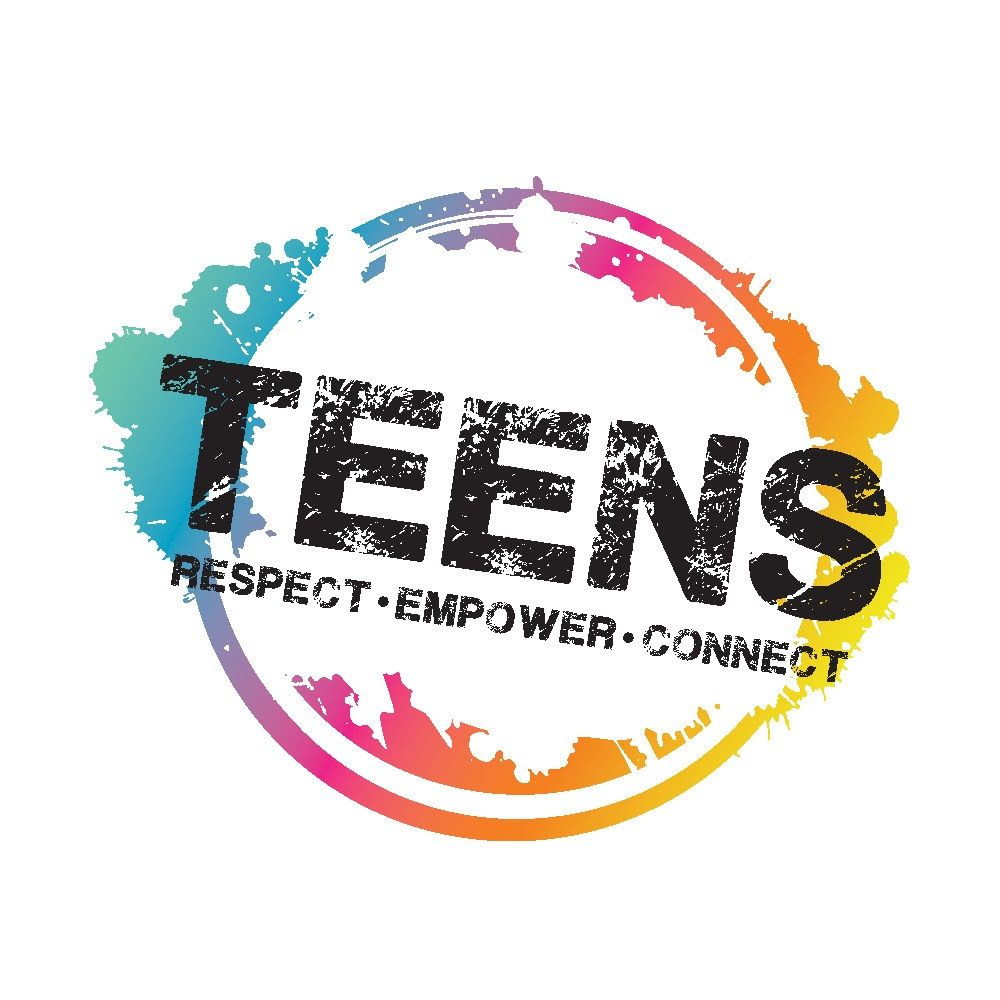 Who better knows the problems (and likely some of the solutions, too) of our age than the teens who are currently stepping into this world? This Sunday, Teen Coordinator, Sabrina Miller & DLRE Amy Day, will be hosting a meeting of our freshly-forming Teen Council.  This is a chance for youth who are impacted by the current struggles we face as a collective to come together and form fresh and generative solutions, plus have the support you need to craft the world you want to see.
Snacks will be provided.  
We strongly encourage vaccination for all participants.
Bring a friend and spread the word!
---
---
Thank You!
Thank you to everyone who ventured out into the gorgeous sunshine at Moonstone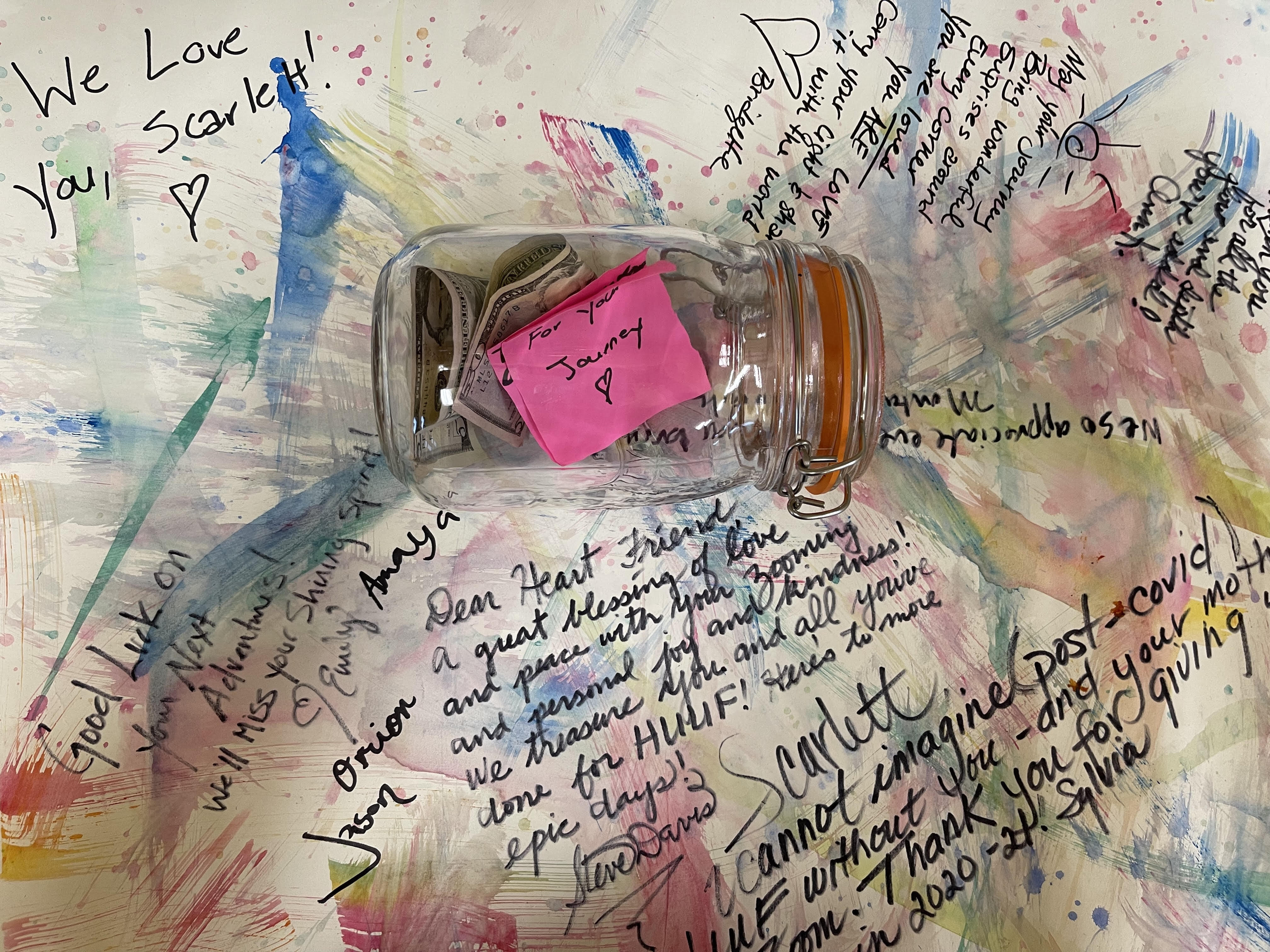 Beach last week to bid a fond farewell to our beloved Scarlett Trippsmith.  If you missed it and would still like to send her off with some well wishes and a little gift to help see her into her next adventure… we'll have a large card hanging in the office for the month of February with room to add your own words of love.  Plus, a little "Adventure Jar" which you are welcome to contribute to so we can help her begin the next leg of her journey.
We love you Scarlett!!!! 
_________________________________________________
Your Food Donations are Appreciated!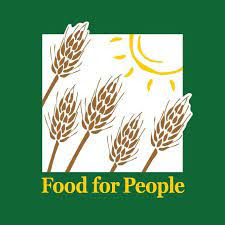 To all who have already dropped off donations for our Food for People canned food drive, your generosity is AMAZING! We will continue our collection this coming week so please consider dropping by the Fellowship Monday – Wednesday, 10-5, to make a donation of a few canned food items to this wonderful community organization.
FELLOWSHIP ENGAGEMENT OPPORTUNITIES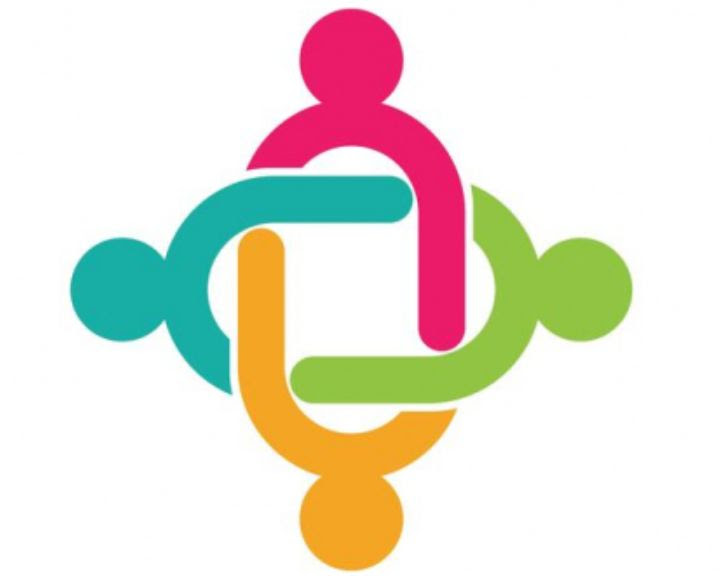 Engage with Weekly Sunday Services:  join us on Zoom
---
---
 The Muse Returns 
Join Pat McCutcheon and the HUUF Poets group on Zoom
Sunday, January 30th at 11 am.
 connect to the Service on Zoom

The Fellowship's Friday Poets have met since National Poetry Month 2020 to share and discuss poems. These 11 participants have grown as poets and as friends and have overcome some of the COVID blues by sharing their writings. They are eager to discuss the poets they have discovered, like Lisel Mueller, who writes of hope: "It is the singular gift we cannot destroy in ourselves." The Friday Poets have also found the courage to write of their own experiences in ways that are light and dark with much in between
"I will not return to a universe of objects that do not know each other, as if islands were not the long lost children of one great continent"
― Lisel Mueller, 
Alive Together
*NOTE:  there will be NO in-person gathering at the Fellowship this week
---
---
 Presidential Spirit 
Join Rev. Peter Farriday & Debi Cooper
Sunday, February 6th at 11 am.
The annual Presidents Day observance raises intriguing questions:
Which presidents might be considered the most "spiritual" in American history?
How did their beliefs and levels of spiritual awareness affect their ethics and policies?
Join us for an animated historical inquiry that also speaks volumes about today's national scene.
---
---
Room to Write

Virginia Woolf famously said that (creatives) need a room of one's own if they are to write. Starting Monday, January 31st, @ 11am, Amy Day will be hosting a co-writing space for those who want to dedicate more time to the craft and practice of putting words on the page.  We'll do a (very brief) check-in, then mute ourselves and work for 75 minutes or so on our individual projects, then come back together at the end for a brief check-out. Please note: At present, this is NOT a critique group, simply a co-working space, so please don't bring writing you want to have read aloud and receive feedback on.  Just whatever tools (laptop or journal) you need to write.
Feel free to drop in as you can or shoot DLRE Amy a note to find out more: comm@huuf.org
---
---
Reflections
You are invited to engage with this 
Zoom
 opportunity, weekly- each Thursday at 6 PM
Reflections is an open discussion group that practices deep listening on a topic chosen the previous week. Access the meeting HERE
---
HUUF CLIMATE ACTION CAMPAIGN
Displacement and Human Rights: All In for Climate Justice
Friday, April 22 – Sunday, May 1, 2022 | UU@UN Intergenerational Spring Seminar
Co-sponsored by: UU Ministry for Earth, UU Service Committee
The Seminar will be held virtually from April 22 – May 1, 2022. Unitarian Universalist youth and adults ages 14 and up can participate to deepen their connections with one another and develop their knowledge and skills to take action to create climate justice. We look forward to learning with you and seeing the influence each one of you can make in your community and our world.
Registration rates are on a tiered scale for more equitable and accessible participation and will be open through April 3, 2022.
For youth who are interested in attending, contact Sue Lee Mossman, Climate Action Campaign, for info about financial aid.
---
Welcome Baby Norma!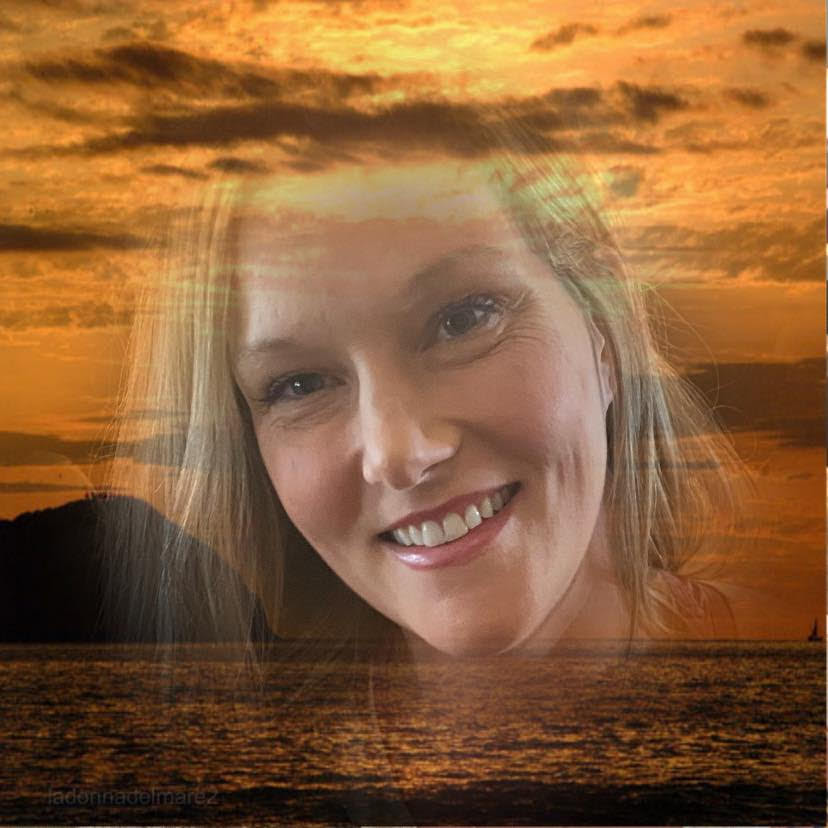 Mama Megan Betts has just welcomed Baby Girl Norma into the world! Hooray!
Let's help this single mother out with some homemade meals, shall we?
As she recuperates at home with the help of her own loving Mum, here's our opportunity to supply this growing family with some hearty soups, casseroles, stews, lasagna… what
have you!
Fellowship Happenings
_____________________________
 The HUUF Monthly Newsletter – February edition is available online! Check it out on our website: www.huuf.org OR simply click HERE to access.
Grounds Work Party on February 5th: We Must Get Ready for Spring! Spring is right around the corner, and we sincerely hope you can join us in the HUUF grounds on Saturday, February 5, from 10 am to 1 pm. It is the ideal time to plant some of the native species that help the birds and insects thrive, and that lift our spirits when they burst forth in the spring bloom. We'll also fertilize our many azaleas, and beat back the weeds. We love our deer, but they are loving some of our plants to death, so we'll work on fencing around some of those. Kneepads are useful in these soggy conditions if you have them. Hope to see you then!
Your Grateful Grounds Committee
A Free Online Community Event
In February, we'll come together online for "Side With Love Sunday," the culmination of our beloved annual "30 Days of Love," which begins on Martin Luther King Jr. Day in January. The service will get us singing and inspired with moving testimonies from a range of UU leaders, including Rev. Ali KC Bell, Side With Love's minister in residence for "30 Days of Love."
Access the event descriptions and sign up HERE
---
OFFICE – Congregational Administrator, Bridgette Garuti, office@huuf.org: on campus: 9:30-4:30 Monday-Wednesday, available by email only on Thursdays.
DLRE – Amy Day, comm@huuf.org: on campus: Tuesday and Wednesday
TECH – Scarlett Tripsmith, it@huuf.org:  available by email
MINISTER – Peter Farriday, 
minister@huuf.org
 :
Open hours on campus
: Tuesdays from 11am – 1pm  and  Wednesdays from 1:30 – 4:30.
General availability: 
11:30am – 6pm M-F when he doesn't speak that coming Sunday; or M-Th 11:30am – 6pm on weeks he does.