HUUF Weekly
"True Community is based upon equality, mutuality, and reciprocity. It affirms the richness of individual diversity as well as the common human ties that bind us together. The marks of a community of faith are communion, participation, mutual trust, sharing and fellowship."   ~ Paulie Murray
~ A Call to Connection ~
February 19th – 28th 2021
INSIDE THIS 
WEEKLY
MISSIVE
Reflection- from Democracy Now!- honoring Black History month
RE Corner
HUUF Zoom Opportunities for Connection
Climate Action Campaign News
Caring Connections – From the HUUF Caring Circle
Virtual Green Sheet
Community Bulletin
To the Beloved Community~
This week's Reflection is honoring Black History Month and comes to you by way of UUA President, Rev. Dr. Susan Frederick-Gray and "Democracy Now!"
Paulie Murray is a historical revolutionary, that I'm sorry to admit, I had never heard of until watching this episode of "Democracy Now!"  Murray was a Black queer trans legal scholar and religious leader who influenced both Ruth Bader Ginsburg and Thurgood Marshall and their groundbreaking civil rights cases before the Supreme Court.
I was blown away and inspired by learning about this incredible person. I hope you enjoy this segment as much as I did. To view the full episode, Click HERE or click the link below the image.  
In Fellowship,
Bridgette Garuti
HUUF Congregational Administrator

Join us: On the Porch 
Wednesday, Feb. 24th, 7-8:30 pm – On the Porch – our monthly meetup for parents and caregivers, where we utilize the content in our monthly Soulful Home packets (See below) to explore how we can support ourselves and one another in living our values in our homes and families and beyond. Note: This month, we'll be meeting on the 4th Wednesday of the month, due to some scheduling snafus.  See you there!
Our RE Gatherings for this month will all be from 10:15-10:45 using the same service link:
https://zoom.us/j/97569434846?pwd=a0h2elZQbzNHWmhpc2VnQno2Y1h5QT09
*February 21st – Sharing Sunday.  Share a story, song, poem, dance, joke!  We want to hear what you are creating this month!
*February 28th – Singing Sunday.  Sing-Along-Songs for the Beloved Community.
You can find this month's Soulful Home packet below, as well, with lots of useful tools, prompts & resources for Values-Based living & parenting in this time we are in: BELOVED COMMUNITY – Soulful Home Feb. 2021
HUUF Zoom Opportunities for Connection & Conversation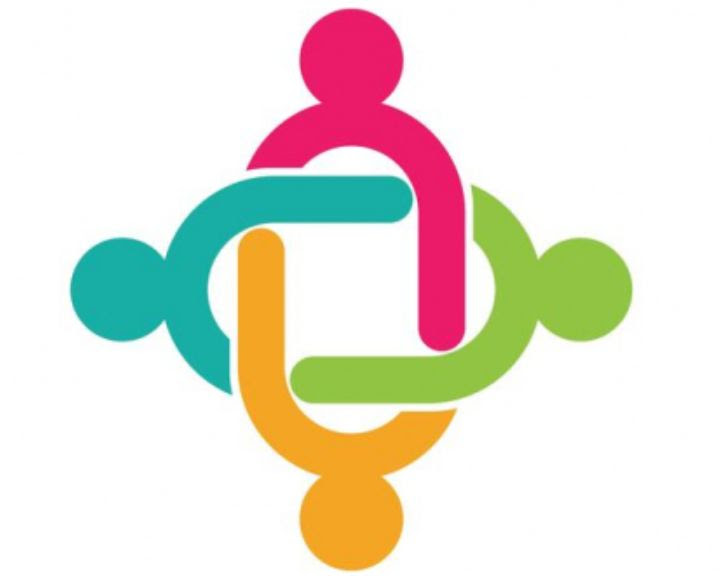 HIGHLIGHTING NEW ENGAGEMENT OPPORTUNITIES
  Reflections Meets Thursdays at 6PM
   Upcoming Discussion Topics:
   Feb 25 – "In a time of extreme polarity, how do we manage our emotions and relationships"
Mar 4 – "Who Am I Now?"
Mar 11 – Brain Plasticity
Recommended reading:  Sanjay Gupta, MD, KEEP SHARP, Build A Better Brain at Any Age
Recommended viewing:  Marian Diamond, Older Brains New Connections (Prime Video $2)
CAC Seeks Your Help with Survey on Climate Action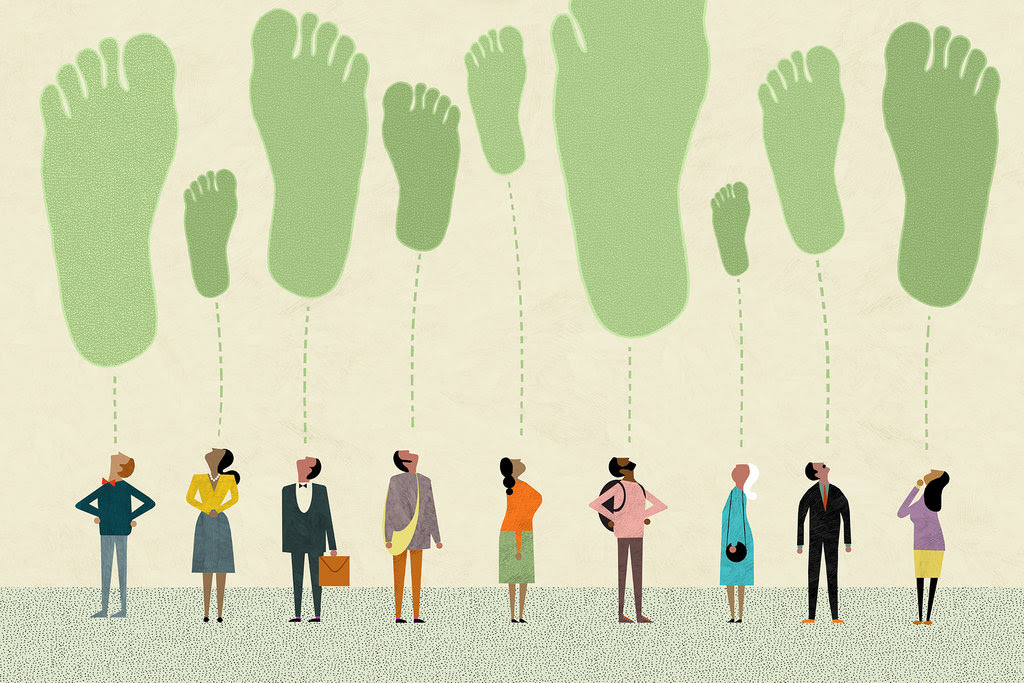 We are conducting an all Fellowship survey to assess what and how much we as individuals or families are doing to reduce our carbon footprints. The purpose of the assessment is to provide us with information on how much faith inspired climate action we are already doing in our Fellowship community. The information from this survey will help us learn from each other about new climate action ideas, and provide motivation for us to not only continue with the efforts we are already doing to reduce fossil fuel consumption, but also encourage us to  see if we can do better.
Please complete and submit the survey by March 15. The survey is accessible online at http://huuf.org/events/climate-action-survey/ or is also available to you by email.
Anyone who has not responded to the online survey by March 15 will receive a hard copy soon via USPS with return postage provided. Responses will be tallied and reported back to you.
A Challenge from CAC to YOU YOU for Earth Month
Relative to climate actions, for Earth month in April, CAC challenges each member unit to add one new effort that you are not already doing to "reduce, reuse, recycle".  It doesn't have to be big. It could be, for example,  sending a greeting card unsigned so it can be recycled; reusing an envelope or making one from paper printed on one side; or cooking an entire meal in the same heated oven. Decide now on a new action that you can do to protect Earth for the month of April, and let us know on the survey what you are planning to do. We will tally responses and report back to you.
CONGRATULATIONS
to HUUF's CAC for being honored and recognized by CA IPL as the quarterly Congregational Highlight for March.
Intergenerational Spring Seminar – April 9-11, 2021, Online
REGISTRATION OPEN NOW!
Registration for the 2021 Virtual Intergenerational Seminar.
The theme this year is  "All In for Climate Justice: Food Equity and Sustainability".
This dynamic event will take place (online) Friday, April 9, 2021 – Sunday, April 11, 2021.
Programs will ground, connect, and equip participants to take action toward achieving climate justice through more equitable and sustainable food systems.
Registration is open through March 18, 2021.

Find out more or register HERE
Two scholarships from the CAC are available for two people, with preference given to youth, who wish to attend. For more info, please contact Sue Mossman. 
OPPORTUNITIES FOR TEENS & YOUNG ADULTS!
There's a wealth of opportunities available for teens right now who are passionate about Climate Justice.
Everything from a video challenge to a trip to Italy!
The Caring Circle in collaboration with HUUF's Pastoral Care Team would like to invite you to join a "Call to Care" effort. If you are able and willing to make 
weekly
 outgoing calls to check in on Members and Friends who are in need of contact in this time of isolation please respond 
HERE
We hold Ginger and Richard Kossow in our thoughts as Richard deals with pain and mobility struggles. Please join us in sending them strength.
Debby Harrison is recovering from surgery. Please hold Debby and Greg in your thoughts.
We congratulate Julie Neander on her retirement from the City of Arcata. Good work, Julie!
We offer sympathy to Bert Taylor after losing her brother to a heart attack

~ Virtual Green Sheet ~
Another Opportunity to Commune with Nature! The Grounds Committee invites you all to help nurture our beautiful landscape on Saturday, February 20, 10 am to 1 pm. We'll weed, mulch and plant while we visit with each other and listen to the beginning songs of spring. Please remember to bring your masks, but we have extras if you need them. Rain cancels, with the following Saturday, Feb 27, as our back up. 
A Congregation Informational Meeting THIS SUNDAY: 

Stick around (on Zoom) after Service this Sunday to learn more about our involvement with and commitment to 

the Wiyot Honor Tax and the land we share.
There's Still Time! Feeling Artsy? Feeling Inspired? Submit an entry to the HUUF Logo Contest! The deadline is extended to 2/25

.

Check out the entries others have submitted so far

,

 or submit one of your own by clicking this link http://huuf.org/events/5542/ . Vote for your favorite on a Zoom poll during the Feb 28 Service.
COMING UP – Join Us: February 28th at 11:00 AM  for next Sunday's Service: The Power of Self-Compassion

 – 

Debi Cooper and Amy Day will explore three core components of self-compassion, and how to "H.E.A.L." and practice these skills with mindfulness, gratitude and love. *Zoom links for Sunday Services are now being posted on our website
Looking for something different? Check out the HOPE Coalition's Newsletter and Calendar of Events.. There's a lot of great info and many choices to engage with Click 
 HERE
to see the news and happenings.
HUMBOLDT UNITARIAN UNIVERSALIST FELLOWSHIP
24 Fellowship Way
PO Box 506
Bayside CA 95524
707-822-3793
www,huuf.og
Though we are not meeting in-person due to COVID-19 restrictions, We have many upcoming

Online Engagement Opportunities.
For all upcoming events, Take a look at our up-to-date Calendar